Painters North Sydney – Professional Touch Can't Be Beaten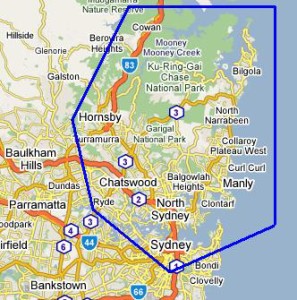 Looking forward for a professional painting service with a specialized touch? There can be no one else to depend on, but North Sydney painters.
Super Painter North Sydney is the expert when it comes to painting, repainting and a bunch of other services like repairing cracks and damages, staining decks as well as removing wallpapers and more. We have decades of experience in the business and we have gained full accreditation for our services. We can meet all our client demands as we know how we can handle all types of painting challenges. We have services a great number of North Sydney residents and we are very proud to say that all of them have been highly satisfied with our work.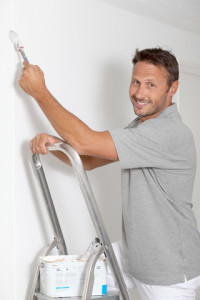 We are a painting company that offers everything that you need and not just painting.
We are experts when it comes to the following services:
Domestic or house painting
Commercial/industrial painting
Interior and exterior painting
Spray painting
Wood staining
Texture painting
Lead removal
Lacquer finishing
Strata
Wallpapering
Floor epoxy coating
Sealing and caulking
Waterproofing
Repair and carpentry
Faux painting and more
We are your one stop shop for all your painting and decorating needs. There is no need to move from one company to another because we have everything that you will need to make your home, office or any property in its best condition.
Our north Sydney painter has the necessary knowledge, skills and experience to take on any challenge. We are also equipped with the right tools to ensure that every job will be accomplished according to the highest standards. We use paints that are made from high grade materials that are eco friendly which ensures not only valuable, but safe outcomes.