Painters Manly Vale NSW – Call Us Now and Get a Free Quote
You ask, why Manly Vale painters?
Our painters from Manly Vale are one of the most excellent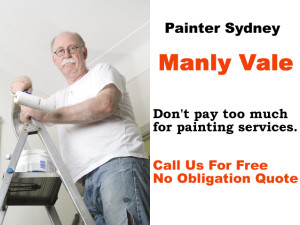 painters in the area. We offer superb and outstanding work at very affordable prices. We work with your budget to give you just what you want; customer satisfaction is our number one priority.
Our mission is to exceed our customers' expectations. We have a host of services that is rendered by a team of professionals to our clients. Our craftsmen are highly skilled and knowledgeable and thus have the capacity to handle all tasks assigned to them at flying colors.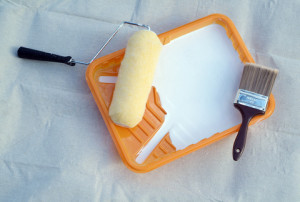 Manly Vale painters have been providing decorating, maintenance and painting services in the area for several decades. Though we started as a small entity, we have spread wings to handle major painting works and even government contracts. This is credited to the quality of work we deliver that make our customers keep coming back for more. Our outstanding services also have seen the firm get so many referrals which it can also attribute to the great success being witnessed in the contemporary world.
Manly Vale painters deal with any caliber of clients ranging from apartments to commercial buildings, residential homes to offices and so forth. Our team of professional painters is very serious with what they do and they do it to the best of their abilities.
Our painters in Manly Vale painting and decorating services include:
Interior painting of houses and commercial buildings – We paint the walls, floors and ceilings and any fixture in cabinets.
Domestic and commercial exterior painting – All our exterior projects are treated with utmost care to come up with fantastic quality exterior painting task.
Manly Vale painter also perform general maintenance tasks and basic carpentry services using high quality repair materials.
Manly Vale painters have been providing decorating and painting services for several decades and we perfectly understand our customers concerns. We thus employ our expertise in our services to ensure that we address our customers concerns fully. They are the kings and we have to follow their orders to the letter to ensure all is well.
Call us now, we are available for your services whether small or big project; we welcome it with both hands.